About Us
A Family Tradition
We are a member of CoffeeSupplies.net, a network of coffee lovers that has been in the internet business serving customers online since 1995.  Serving customers with the best prices and shipping products on time is the number one focus of the CoffeeSupplies.net team.  We are a family-owned operation; small enough to develop personal relationships with our customers but large enough to have the quality and sophistication of larger companies. Today, we have evolved into the leading online wholesale distributor of products ranging from coffee and teas to coffee makers and supplies.
CoffeeSupplies.net has a world-class team, driven by attention to detail and a desire for the best customer service in the business. With high-quality products and prompt shipping, CoffeeSupplies.net set out to ensure unrivaled customer satisfaction.  Call us at 1-877-Ice-Teas for immediate attention.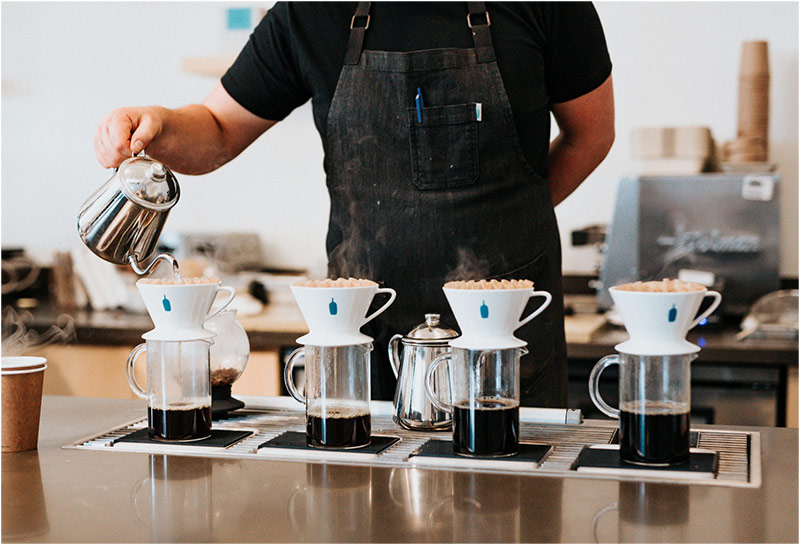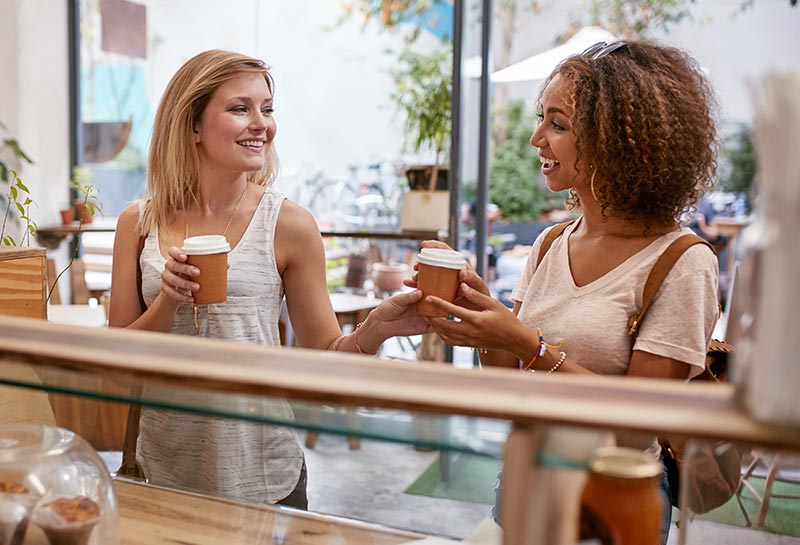 Our first responsibility is to you and your business.  Our goal is to serve your A-Z coffee needs with ease of use and the most outstanding customer service in the business.  We take this commitment very seriously, and it affects every decision we make.  We proudly stand behind our wholesale beverage service.  If you are not fully satisfied for any reason, we will gladly replace your order or refund your money.  It's that simple and unconditional.