Business Coffee Testimonials
What our customers are saying!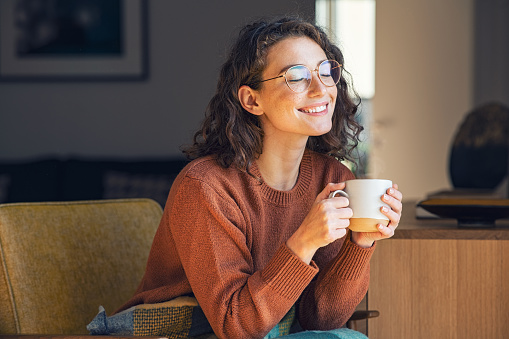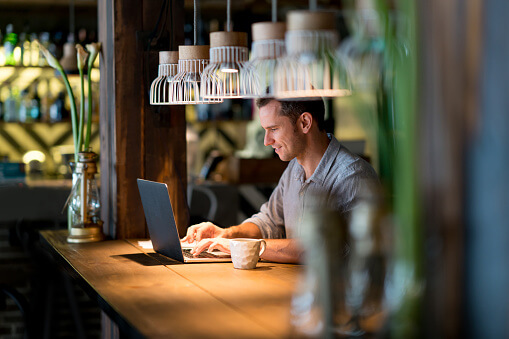 Just spoke to Drew from Customer Service and he was SO helpful! I have to order several coffee machines for our company and I was so confused. Thanks Drew!!
 It looks like everyone has the same wonderful comments to make about you guys. My husband couldn't believe the handwritten thank you I got in the mail today. Your customer service is DEFINITELY better than most companies out there. It truly does make for repeat customers so Kudos to you!!! :o)
I just wanted to thank you for the goodies that you sent me. I really appreciated it. 🙂 You guys are such a great company.
 I placed an order at noon today & got confirmation of shipping 45 minutes later. I'm totally impressed!!! You guys rule!!!!!
I would like to thank you for the cookie you always place with my order! I was really surprised when I opened my order yesterday and found a cookie and an additional gift of chocolate and coffee Coffee! I noticed right from the first order the personal touch provided by your company! I have to say, this is what makes me come back. The personal touch is very nice! Again, Thank you!
Thank you for the fast shipment, everything arrived quickly and packed well. Also thanks for the nice little surprise cookie.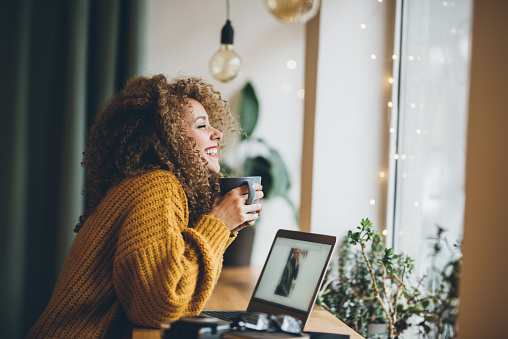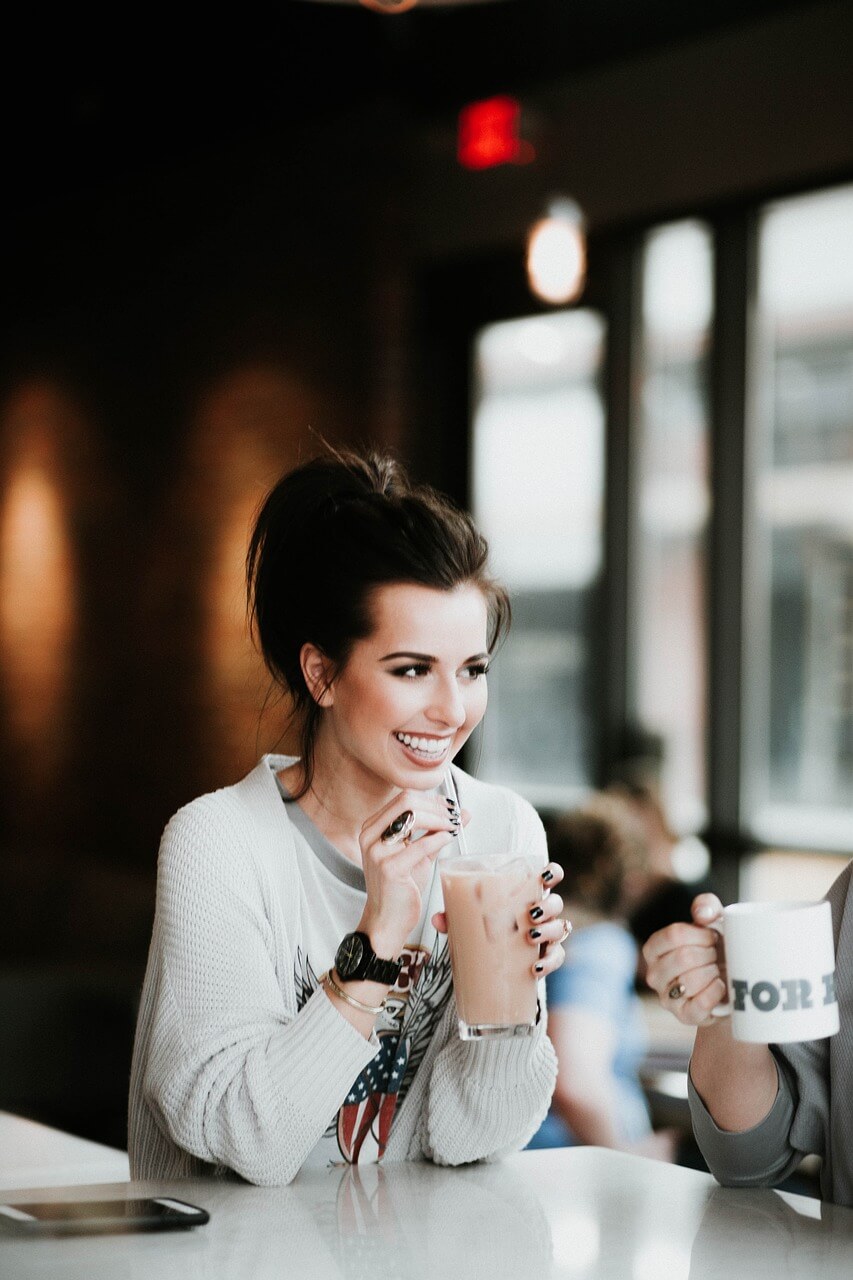 I wanted to send you a quick note to say how impressed I am with your service. First, my order was shipped to me fast and arrived packaged with care. I always appreciate that from a smaller company. It speaks volumes of your dedication to provide top quality to your customers. However, what impressed me the most was the handwritten thank you note I received a couple weeks after I had gotten my order. What a wonderfully personal and kind touch. You run the type of organization that makes me proud to give my business to. Keep up the good work! You have a customer for life. 🙂 Sincerely,
 All items arrived intact so thank you for doing such a nice packing job. Also, I really appreciate the little extras like the extra coffee sample and of course.  THE COOKIES. Enjoying them at my desk right now. Theres certainly other places I could go but I wont. My best,
We are new to your service and I must say, it is a pleasure to do business with a company that obviously cares about their customers and their service to the customer! We were thrilled with the prices as well as the speedy delivery! It is so nice to have a company (especially in this day and age) that values its customers. We will happily refer others! Thank you
I must applaud you for your most excellent customer service. This is the second order that I have placed and each time I was shocked at how quickly it arrived! You guys are amazing! Great prices and fantastic service. It's very rare these days to get good service and when I do I want them to know that they are greatly appreciated. You will have my business for a long time to come and I have recommended you to friends. Loved the little note tucked inside. Thank You!